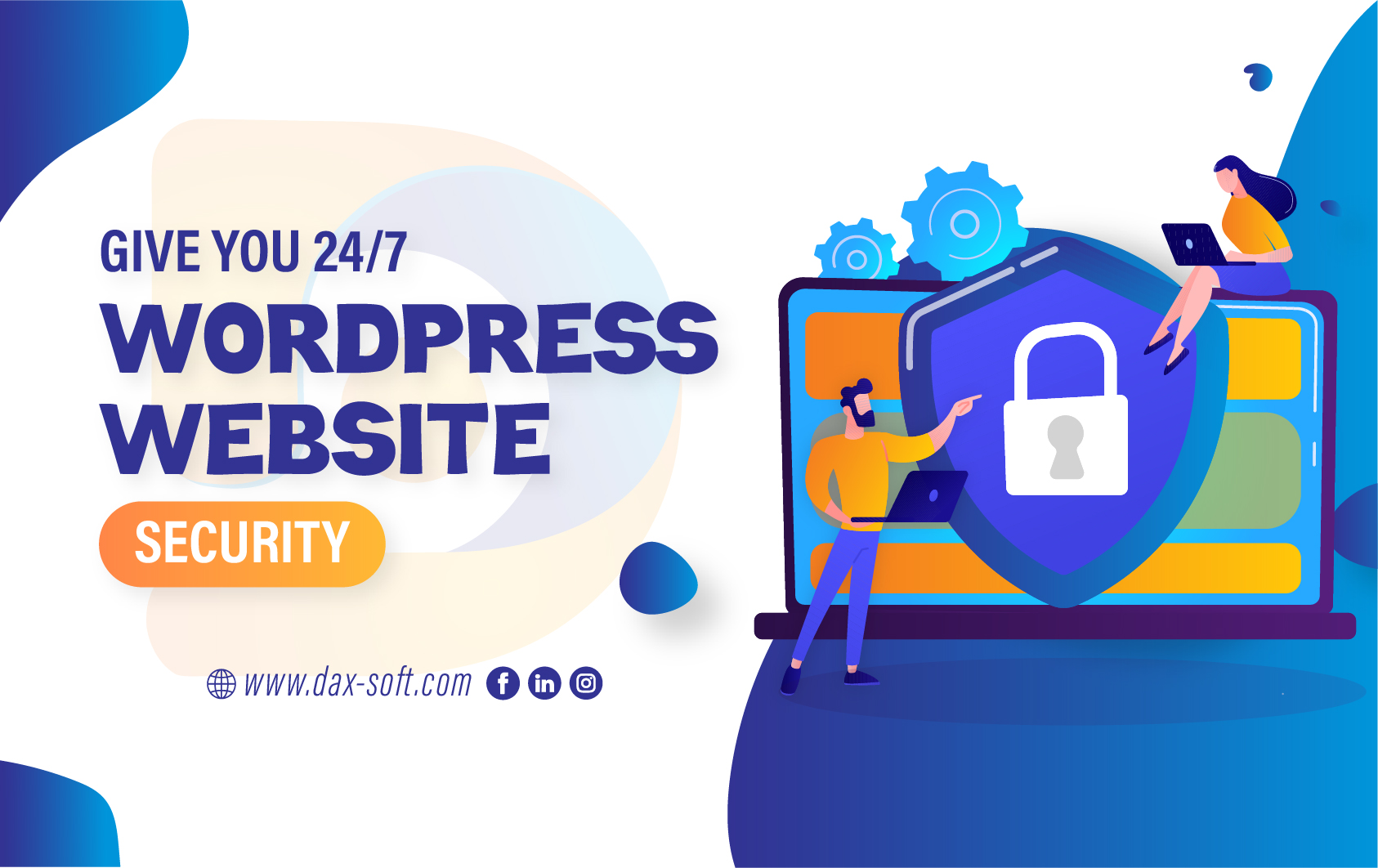 BASIC MALWARE REMOVAL
$99
No Vulnerability testing
Yes Malware Removal
No SSL certificate
No Blacklist removal
No Security patch installation
No Guarantee of again
PROFESSIONAL MALWARE REMOVAL
$150
Yes Vulnerability testing
Yes Malware Removal
Yes SSL certificate
No Blacklist removal
No Security patch installation
15 days Support
EXPERT MALWARE REMOVAL
$200
Yes Vulnerability testing
Yes Malware Removal
Yes SSL certificate
Yes Blacklist removal
Yes Security patch installation
30 days Support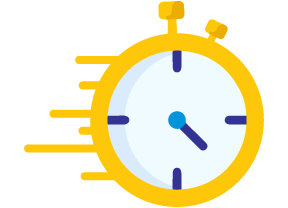 FAST RESPONSE
You just need to Leave a message via E-mail, Form and Live Chat 24/7. we'll reply you immediately.
EXPRESS DELIVERY
We always delivered what we comitted. We'll deliver always on comitted time.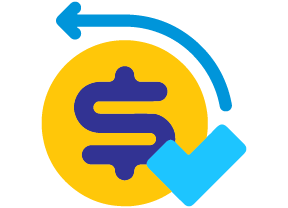 MONEY BACK GUARANTEE
We'll refund you 100%. So, don't worry at all because you are now at the safe hands..
How can we help?
Never worry about your WordPress Security again!
We are specialists in repairing, protecting, and upkeep for WordPress websites. We immediately fix hacked websites.
WordPress fortification
WordPress ongoing security
24/7 enterprise-level WordPress protection
WORDPRESS SECURITY
Our maintenance plans include a free first scan and cleanup (if necessary), as well as all of the following WordPress security features:
We keep all plugins and themes for your WordPress website patched and up to date.
We check the website twice a day for flaws or unanticipated updates.
We immediately apply patches in response to fresh notifications and zero-day vulnerabilities.
We oversee software that guards against typical security threats, such as spam, and common exploits.
Our engineers are on call around-the-clock to offer security-related advice.
Additionally, our maintenance plans' other hosting and maintenance perks include this.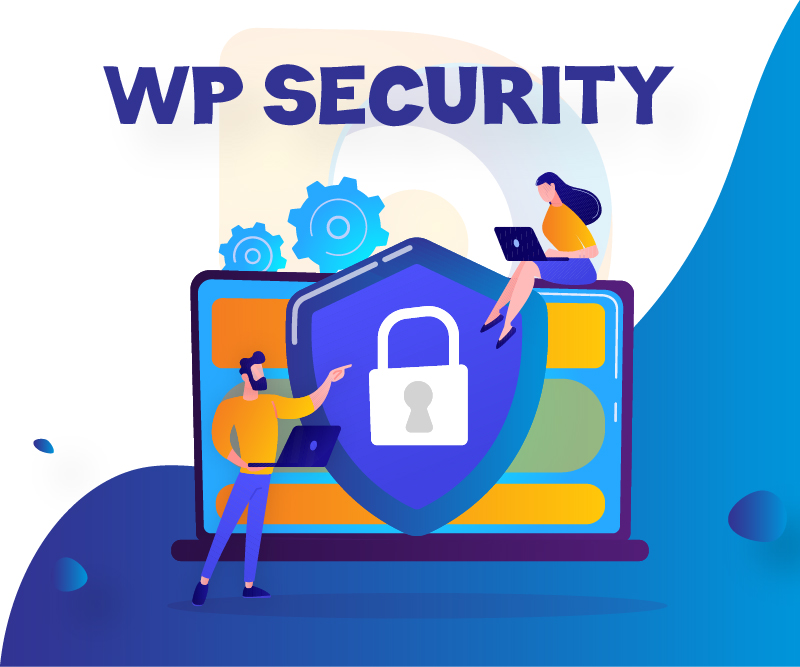 "Long story short … my websites hosted on Bluehost got hacked. I paid Site Lock a crazy amount to fix them — but they forgot to tell me that even after they do their work the sites would still be unusable. Do yourself a favor — if your sites get hacked contact Dax Soft immediately. It will save you weeks of headaches."
(Henry)

"They were awesome. My emails were getting lost in people's junk because my site had been hacked. My web hosting provider was not being helpful and angling to charge me big dollars to improvise the site. They probably saved me a couple of thousand dollars and got the site up and running quickly. Much appreciated."
(Paul)

"Fantastic job! Very easy and timely communication. They fully understood, diagnosed and restored my very hacked website to perfectly functioning in less than needed time."
(stock B)

"I had hackers on my website and Dax Soft were able to remove them fast and quickly secure my website. They have excellent communication, is very responsive and reasonably priced."
(Freya T)

"The website had definitely been hacked and malware compromised. It also had the homepage broken, spam content injected and fake plugins All that had been fixed and secured very fast. Nice to work with, will definitely come back. Thanks"
(Jmaes)

"Extremely professional. They explained the way malware attacks and how to improve security. Cleaned everything. I had this site cleaned at least 6 times previously. This time was different."
(John B)
How we remove malware
(Let us try to Explain)
We safely replicate the files and information on your website, and we compare them to our own database of known malware signatures (over 15 million). Our engineers receive feedback from this and then clear any infections. After addressing the underlying issue, we may assist with any residual consequences of the infection, such as requesting a Google reindex.
Place the order
Through our convenient online order system, add your website to our database. There is perfect security throughout.
Instant response
We respond within two minutes on average. We'll inquire if there's anything else we should know.
Fix surety
As soon as we finish working on your website, we'll let you know. Through our specially designed system, you can speak with us.
site entirely in our hands
(Single-time WordPress Cleaning)
Your WordPress website will be cleaned up and secured once as a result of our WordPress malware cleans. We make a complete duplicate of your website and scan it against our own database of malware signatures. In virtually all circumstances, we are able to identify and address the main problem in addition to removing the malware infection and hack from your website.
We'll offer suggestions for improvements. You can return to us if your website is once again compromised for the same reason.
Start now
A five star Trustpilot rating, with more than 5,000 sites cleansed. We guarantee those fixes and clean several sites every day. We will reimburse our fee if, for any reason, you are not satisfied.
Fill this Form
(We'll Respond Within 5

mins

)