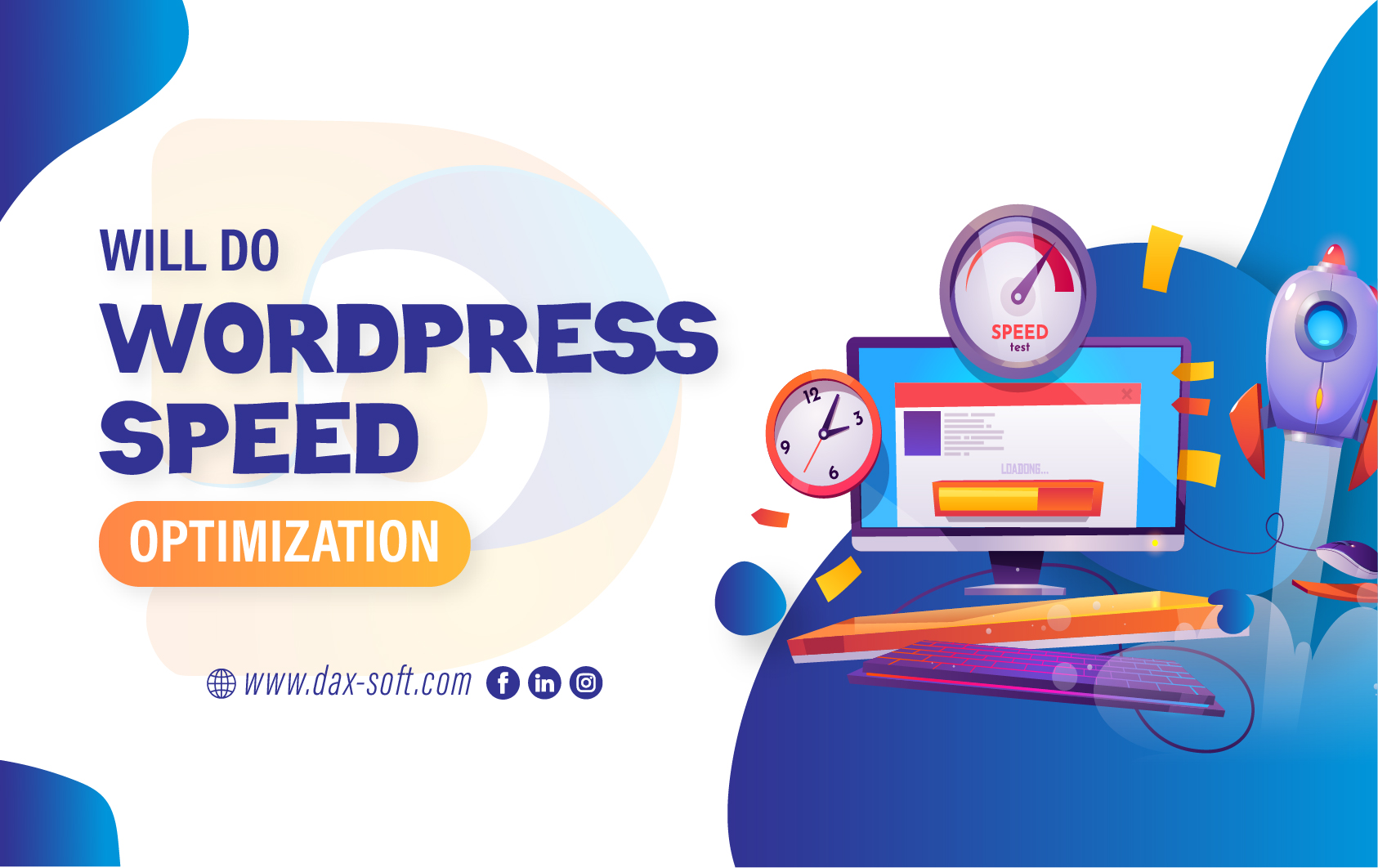 BASIC WORDPRESS SPEED
$99
80+ on Google Desktop Speed
40+ on Google Mobile Speed
Gtmetrix B Grade
Same design and functionality
Depth SEO Audit Report
Premium Plugins Life Time
EXPERT WORDPRESS SPEED
$175
90+ on Google Desktop Speed
50+ on Google Mobile Speed
Gtmetrix B Grade
Same design and functionality
Depth SEO Audit Report
Premium Plugins Life Time
PREMIUM WORDPRESS SPEED
$225
90+ on Google Desktop Speed
70+ on Google Mobile Speed
Gtmetrix B Grade
Same design and functionality
Depth SEO Audit Report
Premium Plugins Life Time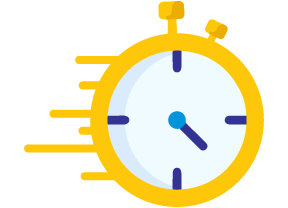 FAST RESPONSE
You just need to Leave a message via E-mail, Form and Live Chat 24/7. we'll reply you immediately.
EXPRESS DELIVERY
We always delivered what we comitted. We'll deliver always on comitted time.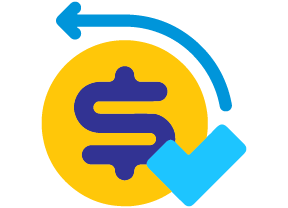 MONEY BACK GUARANTEE
We'll refund you 100%. So, don't worry at all because you are now at the safe hands..
How can we help?
We Will Speed Up Your Slow Website!
We have been assisting businesses by repairing their sluggish and laggy websites for more than ten years. We have a strong team of technical experts who can optimize and speed up your website to give your customers the outcomes you want. Be certain that we have never encountered a website that we couldn't fix. And that's how we like to keep it! Want to give us a try by reviewing our proposals to increase your income boost plans.
WordPress Speed Optimization
Do you know about the 15-second rule? In order to succeed as an internet business owner, you need to generate curiosity within the first 15 seconds. Voila! Your visitor is no longer a client, therefore don't be shocked if you find out that their decision to switch to another website was mostly motivated by your slow and jerky website. You, as a savvy website owner, must recognize the significance of your website's rapid response and delivery times. You have less than 15 seconds to provide the information that website visitors require. If they don't get it right away, your website visitor will have already moved on to another website, which means you won't get the client. Do you concur?
Performance and speed of a website are crucial user factors. If your website does not offer a positive user experience, you risk losing your position in the search engine results and experiencing high bounce rates. If you ignore this, you could miss out on some significant organic traffic and ensuing conversions.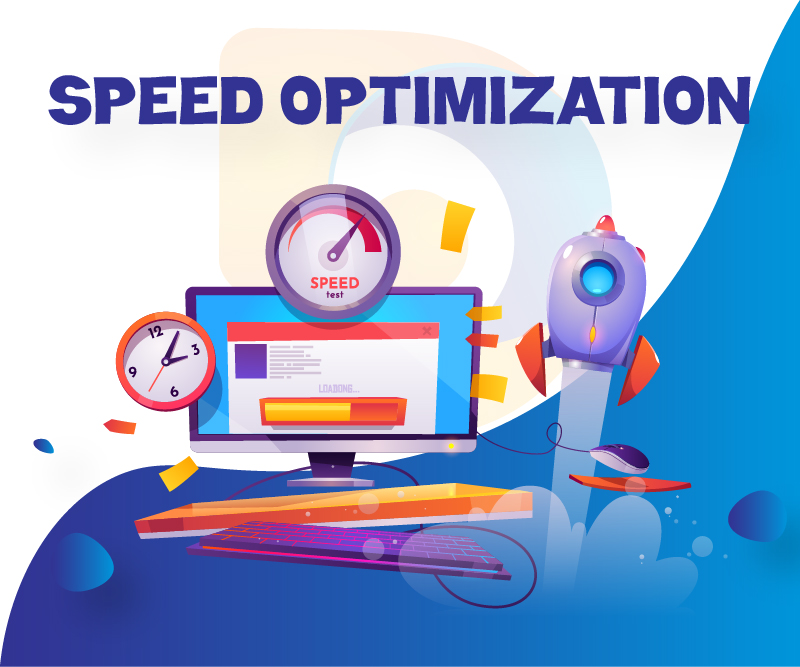 "Thank you very much for your help and understanding, we keep in touch. I was able to properly understand how was the issue. For that reason, I connect and decide to ask for the order. Let´s order more! ok"
(Aliya)

"I had performance issues and SEO bugs, Dax Soft, evaluate the problems, gave me consultations, and fixed all bugs very hast. I use the services not the first time, all the time it's perfect!"
(Web Soul)

"They are very professional and friendly sellers I definitely recommend it to others who are looking for any performance issues"
(William james)

"Amazing Fix. This is perfect what you need also with custom code website!! this will speed up everything and you get better results then you expect! AMAZING WORK SIR."
(Robert T)

"was wonderful to work with on this project. I am incredibly pleased with how quickly my website loads, and I am grateful to have found someone so dedicated to making it happen. If you are considering working with Abdul, I would highly recommend it."
(wood)

"They went out of their way to look into my website thoroughly and recommended actions to be taken before they could optimize the site. The result was good and the speed is up."
(Tania)
Benefits of Increasing Web Speed
(we'll Optimize for you)
Make User Experience Better
Customer satisfaction can increase by 16% with a 1-second reduction in page load times. Page speed directly impacts UX!
Make Search Rankings Better
Google favors websites that are user-friendly and load quickly. Thus, your website's search ranks will improve the faster it loads.
Decreasing Bounce Rate
The average bounce rate for pages that load in under two seconds is 9%. The bounce rate for those taking 5 seconds is 38%.
Increase Conversions
A delay of one second can result in a 7% loss in conversions. The speed of your website is more crucial than you would realize.
Improve Retention
79% of customers claim they won't go back to a website if they have to wait too long. For visitors and customers to return, your website must load quickly.
Decrease Cart Abandonment
The average cart abandonment rate across all industries is about 70%. And slow websites will see far higher rates.
Process for optimizing the speed and performance of websites
Load JavaScript deferred and delay JavaScript execution
Defer non-critical CSS, remove unused CSS, and inline critical CSS
Minify JavaScript
Minify CSS
Optimize your WordPress database and reduce database calls
Split long posts into pages
Fill this Form
(We'll Respond Within 5

mins

)