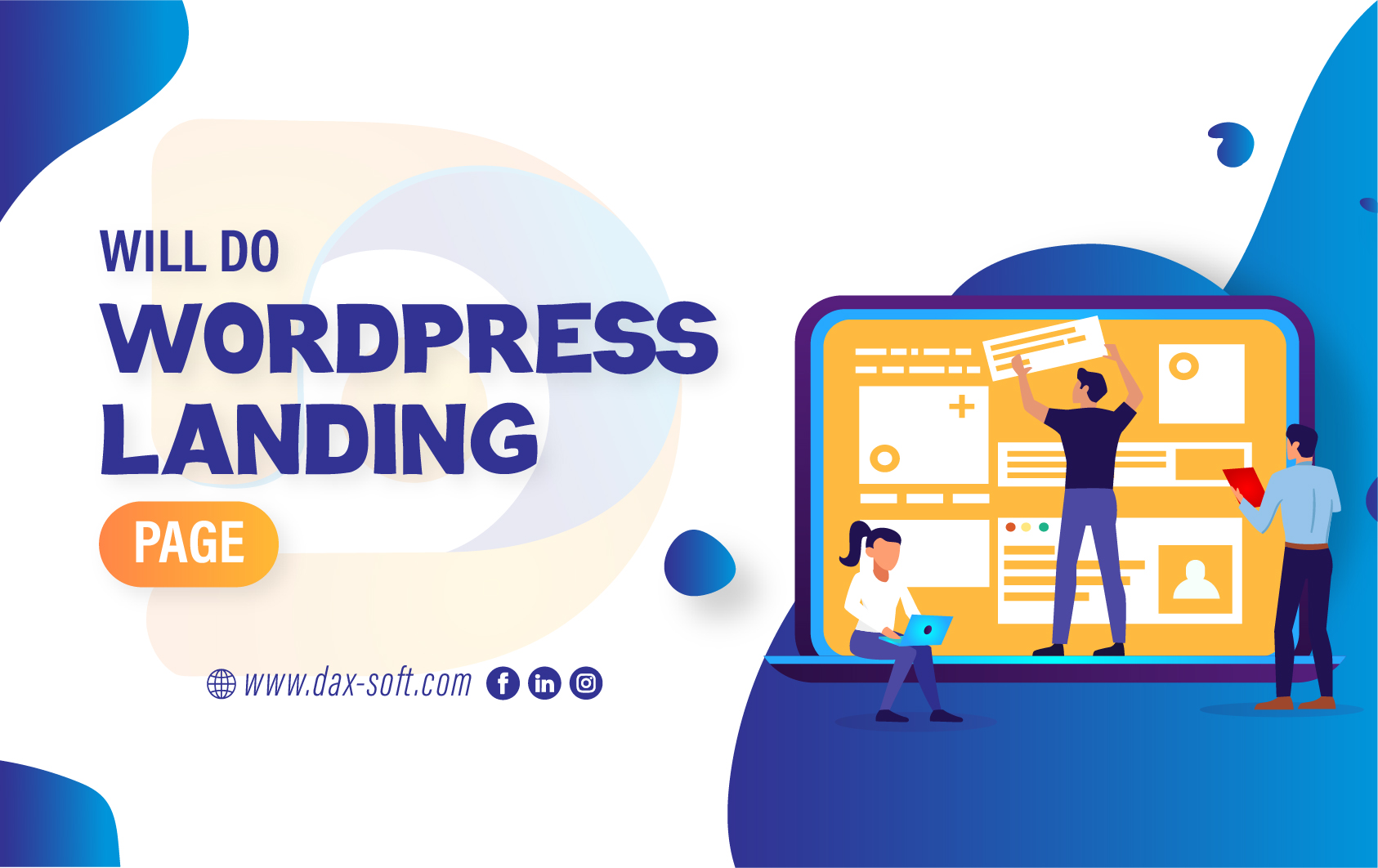 Landing Page (2-sections)
$110
Wordpress Landing Page Design Upto 2 Sections
Yes Responsive design
Yes Content upload
No Contact form
No Auto responder integration
No Social media icons
Landing Page (6-sections)
$180
Wordpress Landing Page Design Upto 2 Sections
Yes Responsive design
Yes Content upload
No Contact form
No Auto responder integration
Yes Social media icons
Landing Page (10-sections)
$250
Wordpress Landing Page Design Upto 2 Sections
Yes Responsive design
Yes Content upload
Yes Contact form
Yes Auto responder integration
Yes Social media icons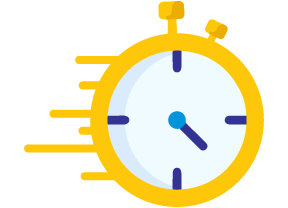 FAST RESPONSE
You just need to Leave a message via E-mail, Form and Live Chat 24/7. we'll reply you immediately.
EXPRESS DELIVERY
We always delivered what we comitted. We'll deliver always on comitted time.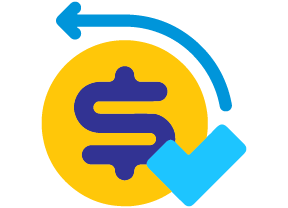 MONEY BACK GUARANTEE
We'll refund you 100%. So, don't worry at all because you are now at the safe hands..
How can we help?
WordPress Landing Page Development
Do you want to improve leads, sales, revenue, or the conversion of visitors into clients? Let us create a flexible WordPress landing page that takes care of everything for you. We create a page that integrates nicely with your website and offers a rich experience to your visitors in order to make sure that they find your landing page to be beautiful and enlightening. We build a landing page that is simple to navigate by adding items in accordance with your specifications. Clearly express your requirements, and we will carry out your request, whether you want a dedicated area for a video, lead form, or call to action.
Experienced Agency
Since we have been developing WordPress landing pages for a while, we are well aware of what customers want. Our highly qualified WordPress developers will take into account your goals, combine their efforts, and create a landing page that satisfies your objectives of boosting traffic, generating more leads, and turning visitors into customers. You simply need to let us know your requirements, then sit back, unwind, and count on the best WordPress landing page creation possible from our end. To create appealing, mobile-responsive, conversion-worthy landing pages, we leverage HTML, CSS, and W3C standards