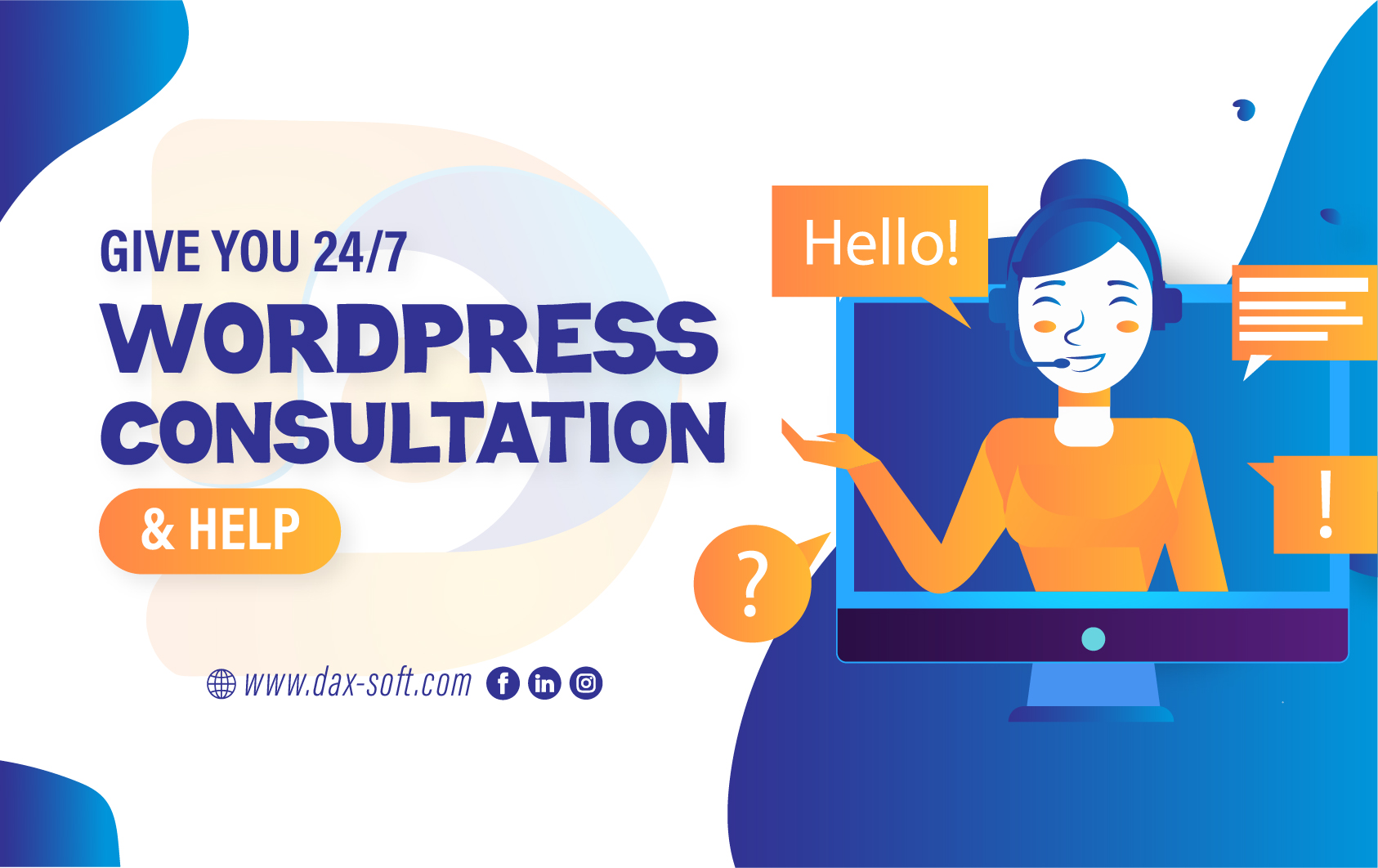 Help & Consultation
Are you too busy with your website? Can't manage your business due to a WordPress expert then you are in the right place for WordPress maintenance and consultation service starting from WordPress update.
We are team of expert full stack custom plugin developers. From complete website creation to bug fixes we can do anything which is possible in WordPress. Our developers can add any custom functionalities in your existing themes, plugins which are not built-in or we can create a custom theme or plugin on demand of your need. We also provide malware removal and security services to keep your site always secure from hackers. Our experts can make your website load like a rocket by optimizing the code to keep it user-friendly. In all, there is not anything which we cannot do in WordPress.
If you have any Question regarding WordPress then you can contact with us via Live Support, Email or Ticket.