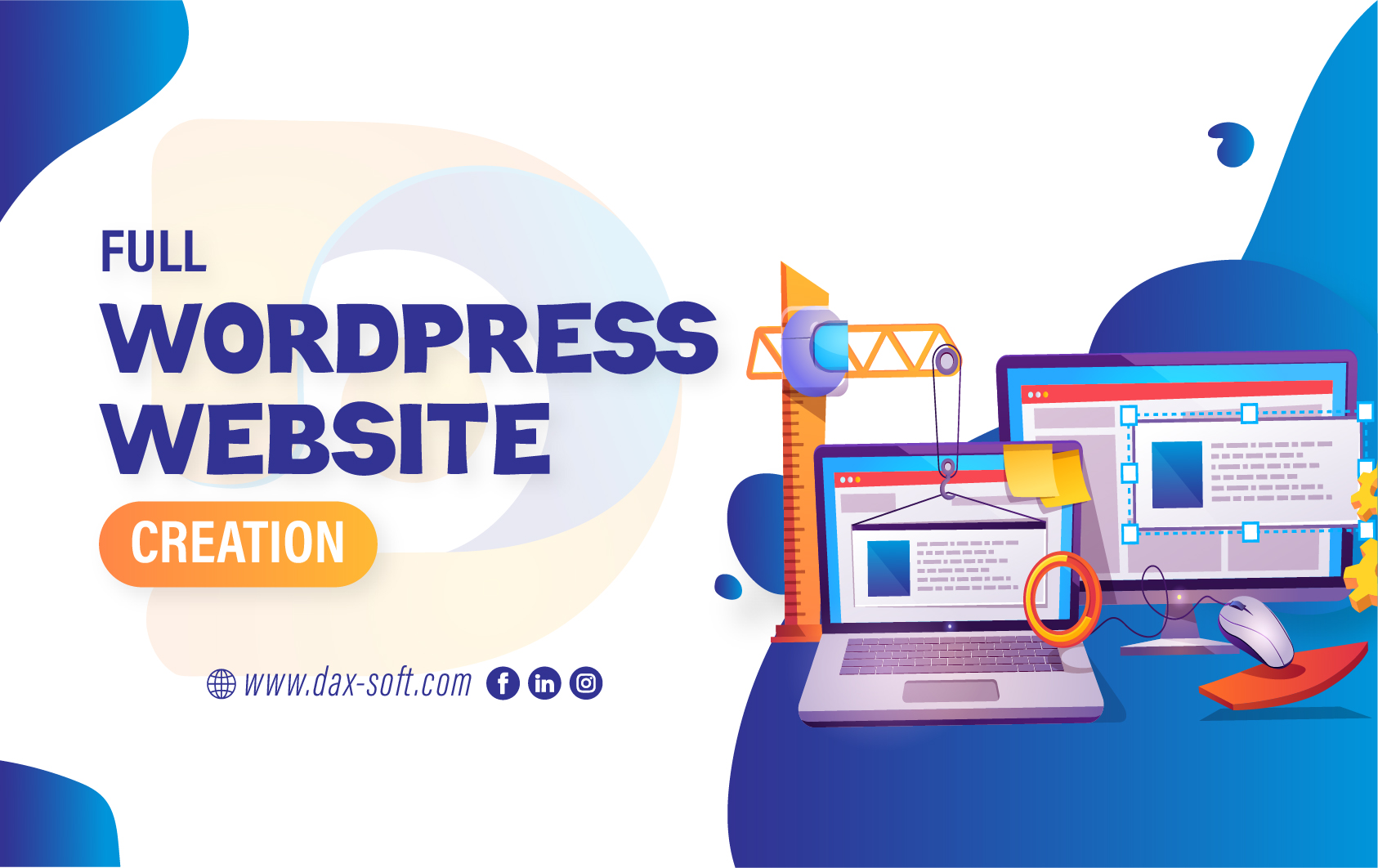 Custom Designed Homepage (1x concept)
One landing page
Contact Form
Compatible with all Browsers
On-page SEO Optimization
According to W3C Standard
Complete Deployment
1-2 days Turnaround Time
Custom Designed Homepage (2x concepts)
5 Custom Designed inner pages
Interactive & Animated Slider Banner
Contact Form
Browser Compatible
On-page SEO Optimization
Fast Load Time
Plugin for security
Google Sitemap
According to W3C Standard
3 days Turnaround Time
Complete Deployment
Custom Designed Homepage (3x concepts)
10 Custom Designed Inner Pages
All Browser Compatible
Interactive & Animated Slider Banner
5 Custom Banner Designs
Contact/JQuery Form
Newsletter Subscription (Optional)
Social Media Integration
Google Sitemap
On-page SEO Optimization
Fast Load Time
Security plugins
According to W3C standard
Complete Deployment
7 days Turnaround Time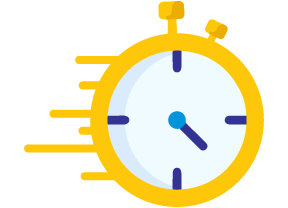 FAST RESPONSE
You just need to Leave a message via E-mail, Form and Live Chat 24/7. we'll reply you immediately.
EXPRESS DELIVERY
We always delivered what we comitted. We'll deliver always on comitted time.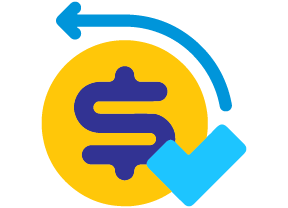 MONEY BACK GUARANTEE
We'll refund you 100%. So, don't worry at all because you are now at the safe hands..
How can we help?
Full Functional website Creation
WordPress, which offers flexible designs and functionality to customise your website however you wish, powers an incredible 27% of the Internet. Simply select your theme, domain, and plan to begin creating your future. That's all there is to it!
Our team of experts at DaxSoft always goes above and beyond to build websites for our clients and their customers that not only look great but work incredibly well.
WordPress Website Creation
DaxSoft has become one of the top IT organisations in the past 10 years by combining innovative solutions with skilled WordPress developers. To give you an indication of the breadth of our knowledge, we have worked with more than 1,500 clients and created more than 2,000 websites using WordPress. We have been able to engage customers from the US, UK, Australia, France, New Zealand, and many other countries since we are a global brand.
Our web developers are very skilled in a variety of well-liked online connections, including e-commerce capabilities, quick extendable websites, and responsive web design. DaxSoft web developers' extensive expertise in web development enables us to successfully tackle all problems. You may stand out from the crowd with the help of our devoted team of online specialists. We can adapt to the constantly shifting market demands since we have the most responsive website design.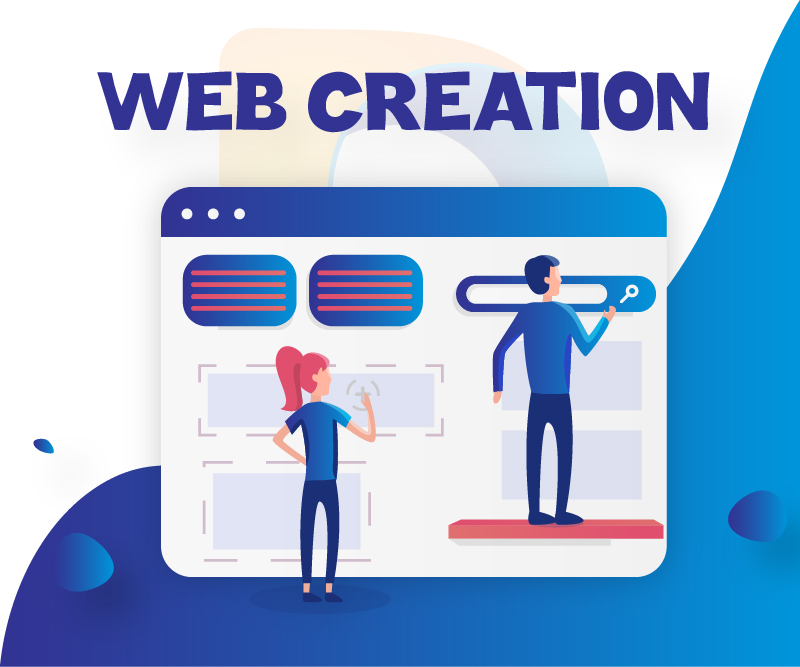 "Amazing experience!! I needed a website for my company, but I didn't have much in mind. Dax Soft helped me tremendously and built the website in a timely manner as well. I would highly recommend his services!"
(Mark Richard)

"Das Soft was phenomenal! They were patient to my many changes and very kind. I will only use him moving forward. They are very professional and knowledgeable."
(Donald Kevin)

"They were great at communicating and delivered the project on time. The website turned out great, just what I needed."
(Amelia)

"I was so incredibly impressed. Very fast speed, made every change i requested in a short time frame, helped troubleshoot any issues I had with apps. So, impressed."
(Ava)

"I have worked with them before and there is a reason I keep coming back. They are responsive and professional. They are patient with me and kind and they deliver really well on their projects."
(Olivia Willow)

"I had a great experience working with Dax soft. They were extremely flexible with me as my timeline kept changing due to some unforeseen circumstances on my end."
(James Thomas)
Our Process Of Work
(We'll Help)
Research and Plan
By understanding the clients requirements that was followed by their competitor research our plan starts.
Design A solution
We want to make sure the design appears excellent when the website goes online, therefore we try and test the design solutions before the final design is completed.
Design
The designers will produce a design for you that is both imaginative and thorough for your potential customers once we have an understanding of the business expectations.
Front-End Design
Once the design is complete, our programmers will create the HTML, CSS, and JavaScript needed for the website or web application of your choice.
Back-End Design
After writing the front-end code, we start writing the server-side code, making careful to satisfy the client's requirements.
Content Data Entry
When a website is ready on both the client and server sides, the content will be uploaded and will play a significant role. It means website is ready to go for live!
Hourly Rates
Our hourly rates begin at just $25 per hour!
WordPress Specialists
Our devoted staff of specialists can produce outcomes of the highest calibre because they are leaders in their technical fields.
Easy To Communicate
Our support services are available to you around-the-clock, so someone will always be available to respond to your questions.
Transparency
From the beginning to the end of any project, we believe in transparency. Your project manager will give you frequent updates on the progress of your development.
Fill this Form
(We'll Respond Within 5

mins

)