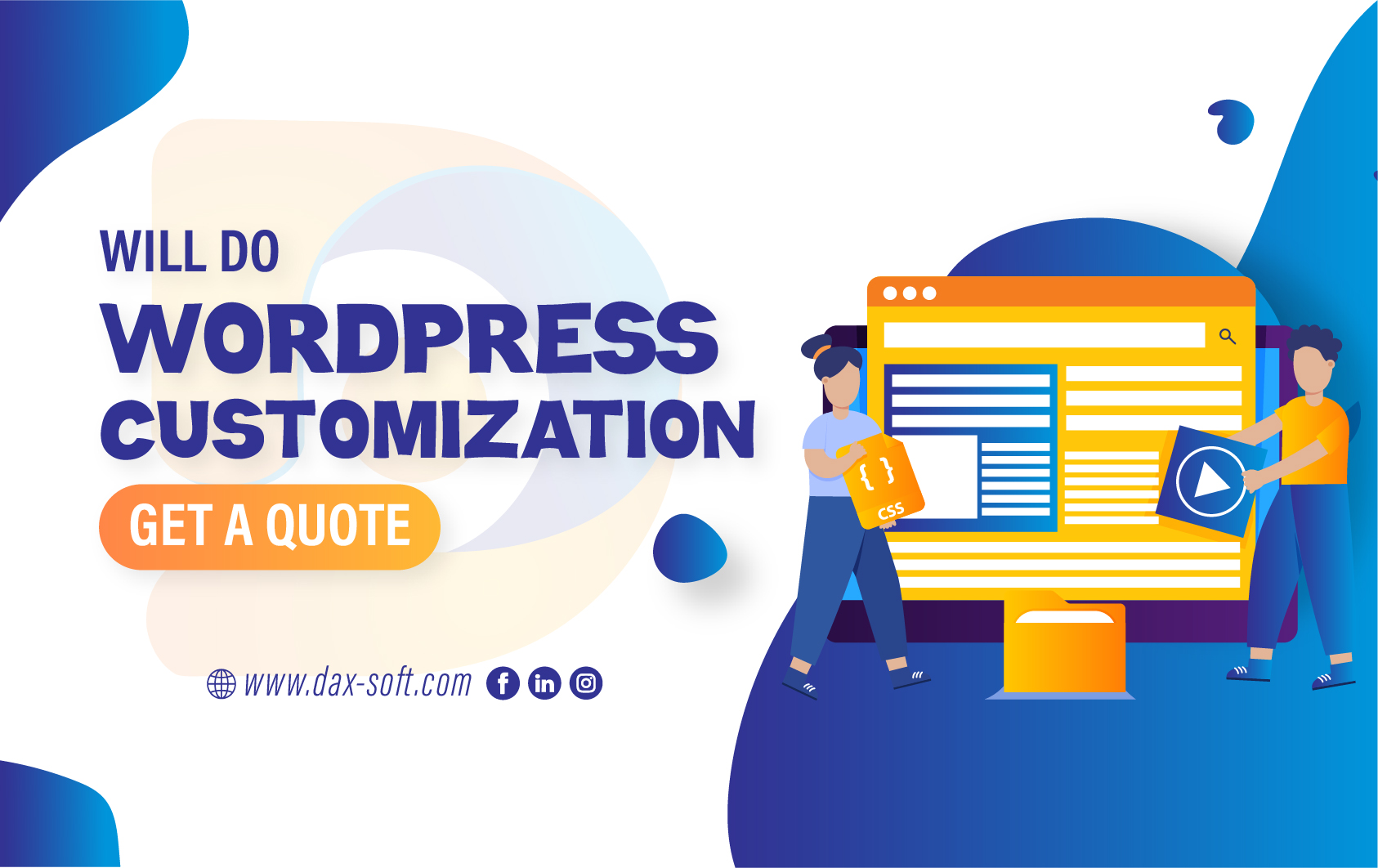 A small CSS task
Change images
Font-size issue
Color change
Contact forms design
Gravity form design
Mail chimp integration
Booking plugins customization
Multiple sections creation
Complete Customize Theme
$200
Install WordPress
Install Theme
Import Demo
Theme Customization
Plugin Customization
Everything Related WordPress Will be Customized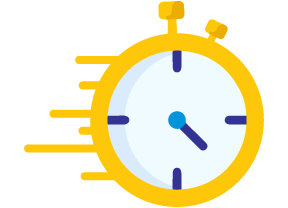 FAST RESPONSE
You just need to Leave a message via E-mail, Form and Live Chat 24/7. we'll reply you immediately.
EXPRESS DELIVERY
We always delivered what we comitted. We'll deliver always on comitted time.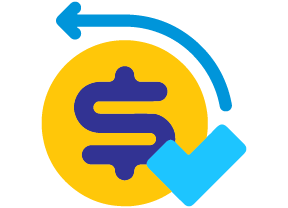 MONEY BACK GUARANTEE
We'll refund you 100%. So, don't worry at all because you are now at the safe hands..
How can we help?
WordPress Customization Services
Businesses lavishly spend money to customize the look of their websites to suit consumer preferences. While some people are able to improve the aesthetics, others take responsiveness much too seriously to give the aesthetic any weight. Dax Soft supports the idea of a fully functional website that also appeals to visitors' aesthetic sensibilities. Our WordPress customization service is comprehensive enough to produce the ideal combination of features and aesthetics.
WORDPRESS WEBSITE CUSTOMIZATION
In our laboratory, 75 development specialists work around the clock to provide the best outcomes for our clients. Our coding procedures are completely standard, and we use OOPs concepts to make the process more effective. The industry leaders, like Teamwork, Basecamp, Zoho, and Springloops, are familiar to our development majors. Through their bespoke work, our programmers and designers are continually pursuing content management that is more straightforward. The goal is to produce a design that will allow website administrators, even people who aren't particularly tech-savvy, to manage material quickly and easily. Our services for theme development and theme customization are intended to have a long-lasting effect on traffic and search engine rankings.
The SEO-worthiness of a website is one of our methods that go along with our services. Our programmers and designers check that nothing in the site's design will have an adverse effect on the site's SERP ranking. We guarantee our fully responsive designs using a variety of templates and themes. They offer a variety of platforms, specialised visuals, practical layouts, and more.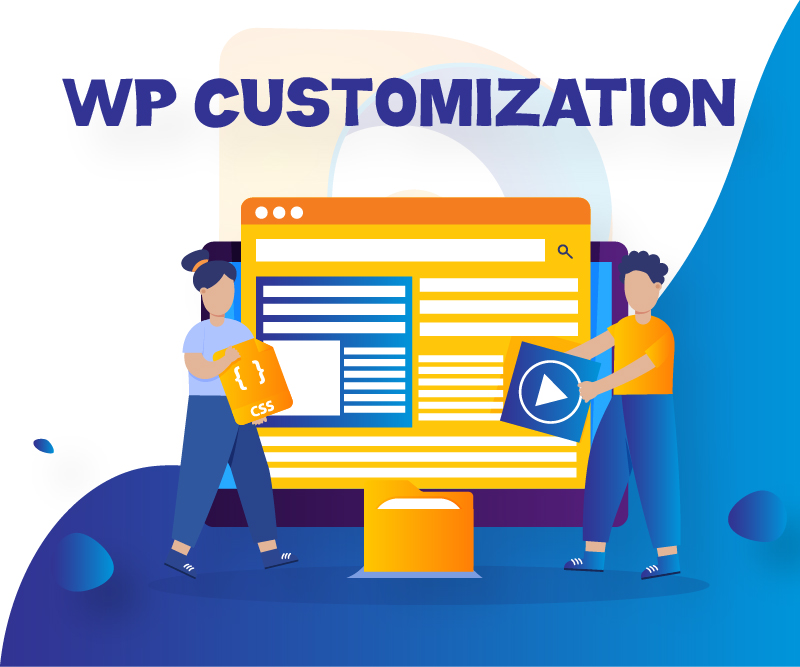 "We highly recommend Dax Soft to anybody. The service was quick, professional, and great, and we look forward to continue our relationship with them and work with them and again they are highly recommended."
(Mia)

"I love dax soft! They were very easy to work with, we solved issues together, they were accommodating and very efficient and easy to work with. I will be working with them often."
(Freya)

"I had an issue with my WordPress site that needed to be fixed quickly and they fixed it within 30 minutes. Great experience! Thanks!"
(Willow)

"Had multiple errors and issues with plugins, themes and back-end WP issues. They were professional, fast, and got it done at a very very reasonable cost. Even helped me with the SSL certificate free of charge. Knowledgeable and friendly Support."
(Michael Rb.)

"Made some Woo Commerce CSS tweaks to product pages. Everything is looking great! They were fast and detailed. Great communication. Highly recommend!"
(Amelia)

"I can't believe it how fast they fixed my problem, I will definitely use their services again for other things, because they are amazing! I totally recommend using them if you need help with your wp theme problems! Thank you so much"
(Ollivia)
Why People Choose Us
(Let me try to explain)
DEVS
Dax Soft carefully selects the top candidates. Every WordPress Developer on our team possesses the following qualifications: a fundamental certification, a minimum of three years of professional experience, standard compliant coding habits, proficiency with the newest tools, and the logical flair to develop novel solutions for challenging issues.
Design According to W3C Standards
DaxSoft's developers adhere to W3C standards when writing clean, dependable, and highly structured code to guarantee optimal performance and error-free output. The code for your theme is written to be simple to manage, customise, and understand without sacrificing performance or user-experience.
Customer Satisfaction
A large selection of high-quality WordPress customization services are gathered by DaxSodftunder one roof. When it comes to anything from creative website front-end design to PSD to WordPress or HTML to WordPress conversion, customisation and development, WordPress maintenance, and more, we are your go-to developer team.
Custom Plugin Development
Your WordPress is painstakingly expanded with flawless, error-free plugin implementation. For entirely unique functionality and unparalleled custom WordPress development, current plugins (free or paid) can be modified for your website or generated from new based on your needs.
Custom Theme
You may modify and alter your WordPress theme to alter how it seems and feels. With meticulously clean hand-written code, our front-end developers perform all significant or minor alterations to provide you with beautifully crafted and personalised WordPress themes that are optimised for consistently excellent reading and engaging experiences across devices.
Fill this Form
(We'll Respond Within 5

mins

)