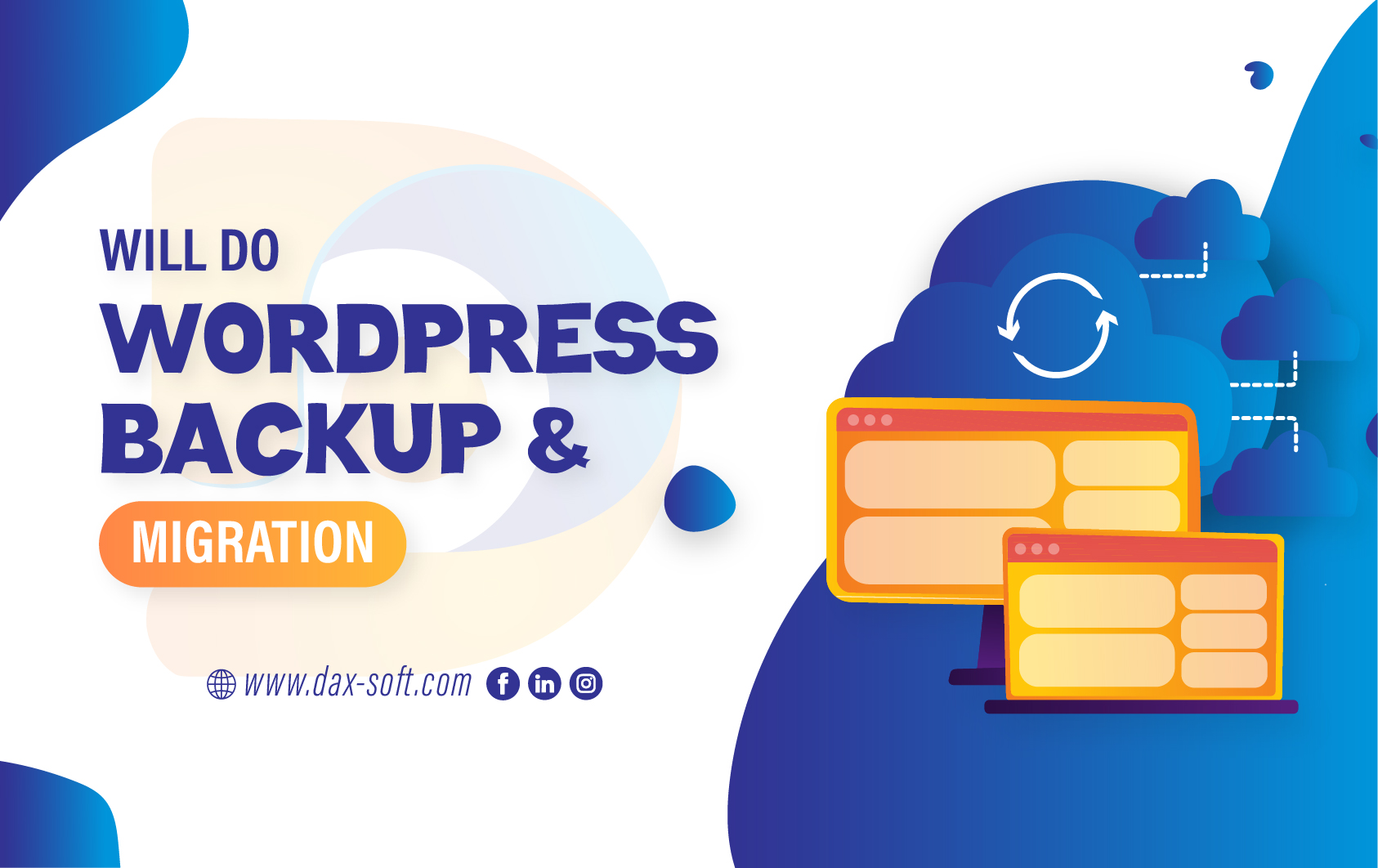 Up to 1GB website size
No Software update
No Theme/plugins update
No Free SSL
1 to 10GB website size
Yes Software update
Yes Theme/plugins update
No Free SSL
11 to 50GB website size
Yes Software update
Yes Theme/plugins update
Yes Free SSL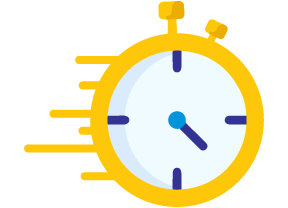 FAST RESPONSE
You just need to Leave a message via E-mail, Form and Live Chat 24/7. we'll reply you immediately.
EXPRESS DELIVERY
We always delivered what we comitted. We'll deliver always on comitted time.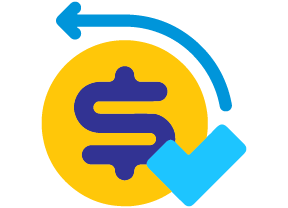 MONEY BACK GUARANTEE
We'll refund you 100%. So, don't worry at all because you are now at the safe hands..
How can we help?
Professional WordPress Migration Services
Are you of the opinion that it's time to switch web hosts? Perhaps you require a more expert service, or your website has outgrown the current server setup.
Whatever the cause, moving a WordPress site could seem like a difficult procedure. But it's not necessary to be. There is some work involved with moving WordPress, but you don't have to do it all by yourself.
Meet the experienced WordPress migrating team
Although relocating a WordPress website might appear simple at first glance, there are actually many moving parts. For this reason, you require knowledgeable and experienced professionals to transfer your WordPress website. Our staff is equipped with the skills and experience necessary to provide complete WordPress migration service.
We have a team of experts on staff who can assist with your WordPress to WordPress transfer or WooCommerce website migration and can promptly address any issues that may arise.
We're prepared to offer our WordPress migration services to get your website in the correct location, whether you're new to FreshySites and looking to relocate your website to a new provider or you've previously worked with us.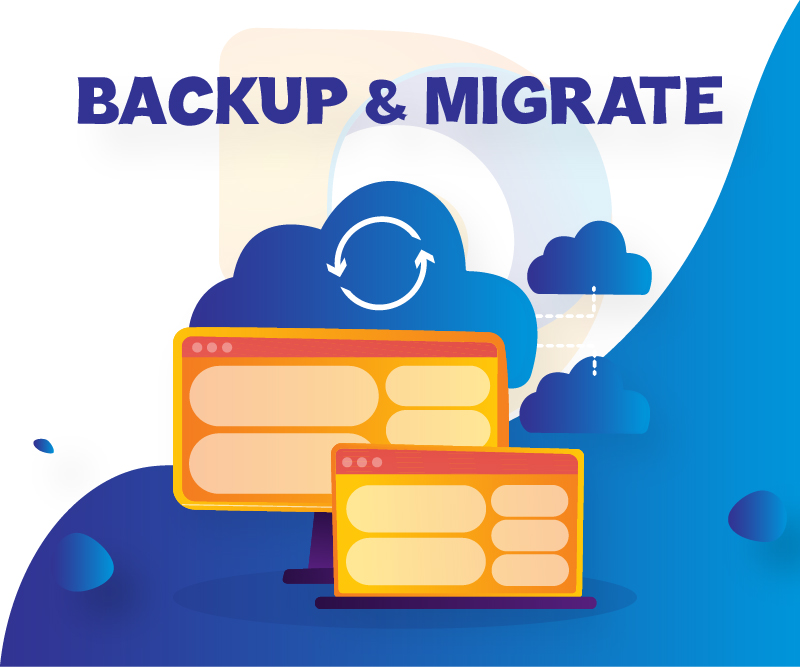 "I was impressed with the confidence and speed with which they delivered the project. Much appreciate the work. Will consult them again on future issues with WordPress and migrations"
(Sania)

"fast and efficient, resolved all issues as desired and went above and beyond to ensure the migration was completed successfully."
(Henry M)

"This is now my fourth project and ALL have been PERFECT! On time delivery, errorless implementation, extremely responsive!"
(William A)

"Excellent experience– as always! Every detail was taken care of and They exceeded my expectation once again!"
(Charles)

"Exceptionally skilled, and communicated instantly and professionally. Highly recommend working with them. An absolute legend!"
(Thomas)

"He completed the work quickly, communicated well, and was excellent to work with. I'm glad I hired them and I would definitely hire them again."
(sara)
Why you should think about moving your WordPress Website?
(Let us explain)
Let's look more closely at the reasons you would want to migrate WordPress to a new server or from one WordPress installation to another.
Enhanced website security
A strong WordPress security system aids in guarding your online material from malware and hackers. This is particularly crucial if your website contains sensitive data, such client information.
It could be time to migrate your WordPress site to a more secure environment if you've recently experienced a number of security risks.
Improved site functionality
You might also wish to make your website function better. Pages that load quickly can increase conversion rates and enhance user experience on your website.
Added technical assistance
Usually, larger sites need more upkeep than smaller ones. You might need a third party to help with some of the work if you're no longer able to do it all yourself, starting with web migration services.
Your life may be made a lot easier by switching to a hosting solution that provides complete technical assistance and performing a WordPress migration to a new server. You can hire a group of professionals to manage your website and handle crucial duties like WordPress backups and updates. As a result, you have more time and energy to focus on expanding your company rather than attempting to figure out a WP migration.
More flexibility and resources
Some server environments are more restrictive than others, warranting a WordPress migration to new server. You may have a limited amount of bandwidth or storage space at your disposal. Moreover, your current resources may be unable to handle a sudden growth in site traffic.
If it's time to scale up and expand your resources, you'll likely need to utilize WordPress migration services and move to a more advanced hosting service. This can also give you more control over your new server, so you can customize it to meet your needs and install your own software for better site performance.
Let's look more closely at the reasons you might wish to move your WordPress website.
choosing a host or server environment that, in ideal circumstances, meets your existing needs.
creating a full backup of your website.
locating a trustworthy plugin for the WordPress migration procedure or setting up an FTP client on your machine.
Transfering your core files and databases.
Revert your site domain name servers (DNS) to your new location of hosting.
Fill this Form
(We'll Respond Within 5

mins

)